Aid to Ukraine
Through our more than 115-years of tradition, we have always responded to the humanitarian needs of the local and global community.
That is why we want to do everything we can to help Ukraine today.
Responsible for tomorrow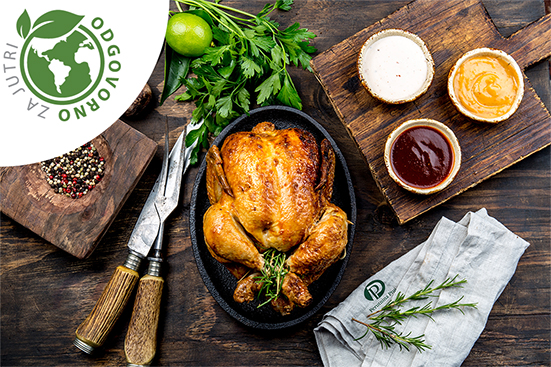 Quality and safety of products
We ensure the quality and safety of our products at every step, from the field to the fork.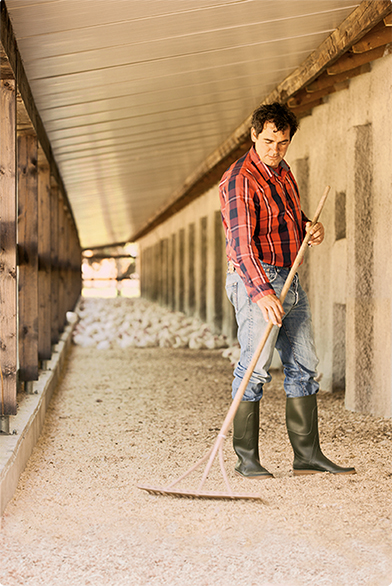 Responsible to employees
We create safe jobs for all employees, provide for their professional development, and promote an appropriate balance of work and family obligations.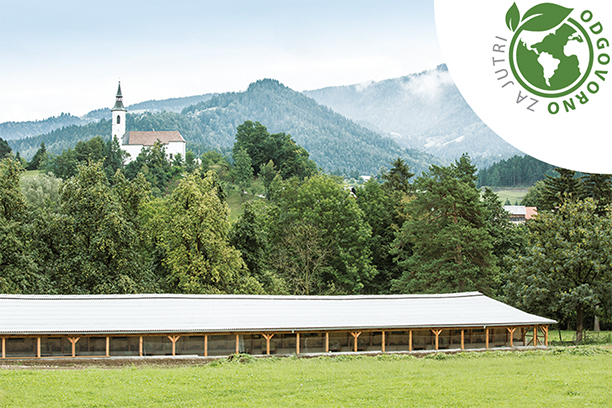 Responsible to the environment
Our environmental management system leads us to constantly reduce impacts and risks for the environment in which we operate.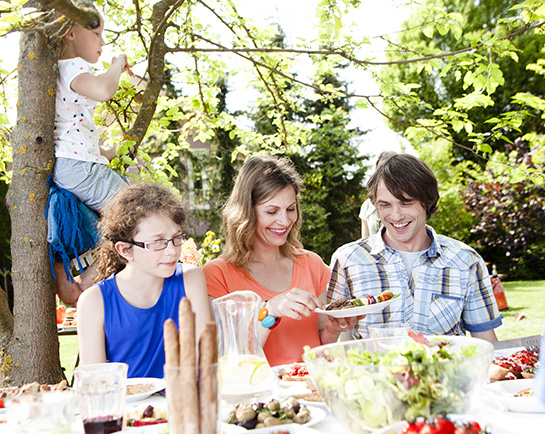 Responsible to society
We cultivate partnerships with local communities and promote development, which has a positive impact on the Group's operations.