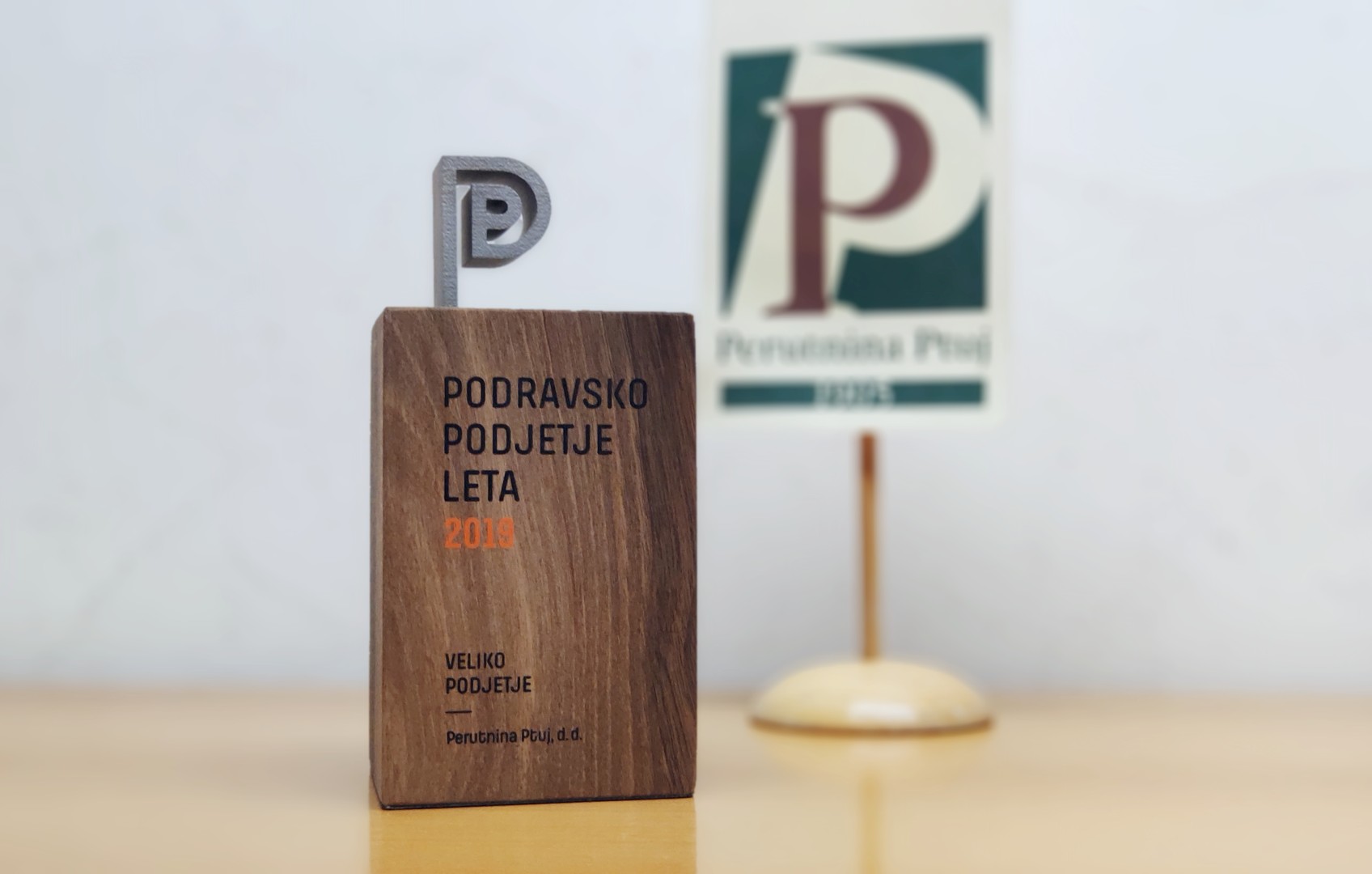 On 21 October, the Večer newspaper editorial board, in cooperation with the Styrian Chamber of Commerce, announced the best companies for 2019 in Podravje region in Slovenia.
The award ceremony was held virtually this time. The expert commissions selected the best companies in the categories of large, medium, small and micro company, the most promising company and the best employer in the Podravje region last year. The most popular company in 2019 was chosen by Večer newspaper readers. They chose between six successful companies: Hotel Jakec, AJM, Ekosen, Perutnina Ptuj, Kovinarstvo Bučar and Enertec.
The best big company: Perutnina Ptuj
According to the selection of the expert commission, Perutnina Ptuj in 2019 was the best large company in the Podravje region. "We understand this recognition as a reward to all our employees, our subcontractors and suppliers, and ultimately the local community in which we operate," said our CEO, Enver Šišić, in the video. The award is an additional confirmation that we conduct our business operations well and successfully. We are proud to be recognized as this in local environment as well.
Other winners this year are:
The best medium-sized company: Messer Slovenia
Best small and micro company: Logo-Tech
The most promising company: GA + GR transport
Top employer: Mikro + Polo
The most popular company chosen by readers of the Večer newspaper: Hotel Jakec