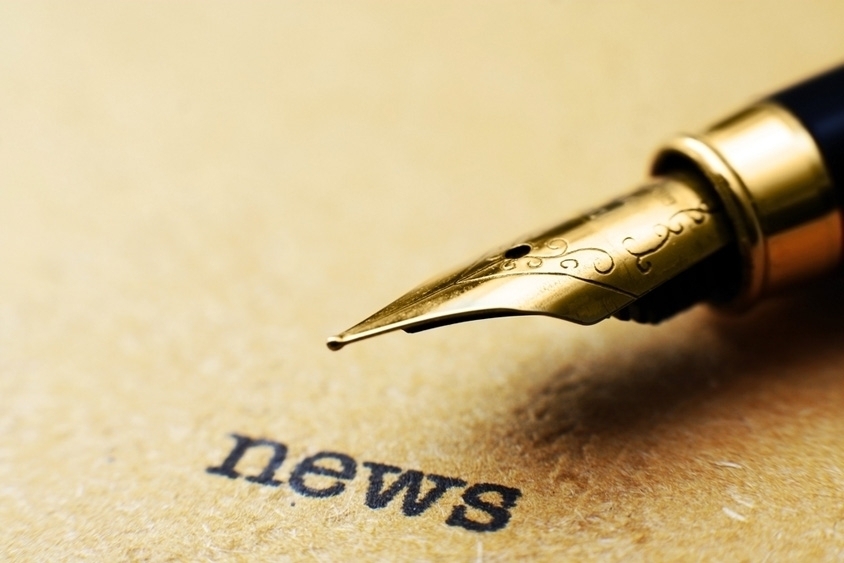 Andrey Zubitsky on Chair of Supervisors 
Ptuj, 30th June – Shareholders of Perutnina Ptuj have at the end of May on extraordinarily Assembly named new Supervisory Board, composed of Anton Chernykh, Igor Malevanov, dr. Denis Mancevič, Andrey Zubitsky, Dagmar Planko in Simon Černetič; while workers' representatives in nine-member Supervisory Council Albina Vrbnjak, Vlasta Anger and Iztok Letonja continue its mandate.
Members have on the constitutive meeting amongst themselves elected Andreya Zubitsky as a president. The current Chairman of the Supervisory Board of Perutnina Ptuj, Anton Chernykh has become his vice president. By this the Supervisory Board of Perutnina Ptuj has in whole been constituted by the will of the shareholder's assembly, which has this composition affirmed with the majority 86,6 per cent; this is also consistent with the ownership structure after the recapitalization and acquisition procedures from SIJ, that has in Perutnina Ptuj the majority, a 77,43 per cent ownership.