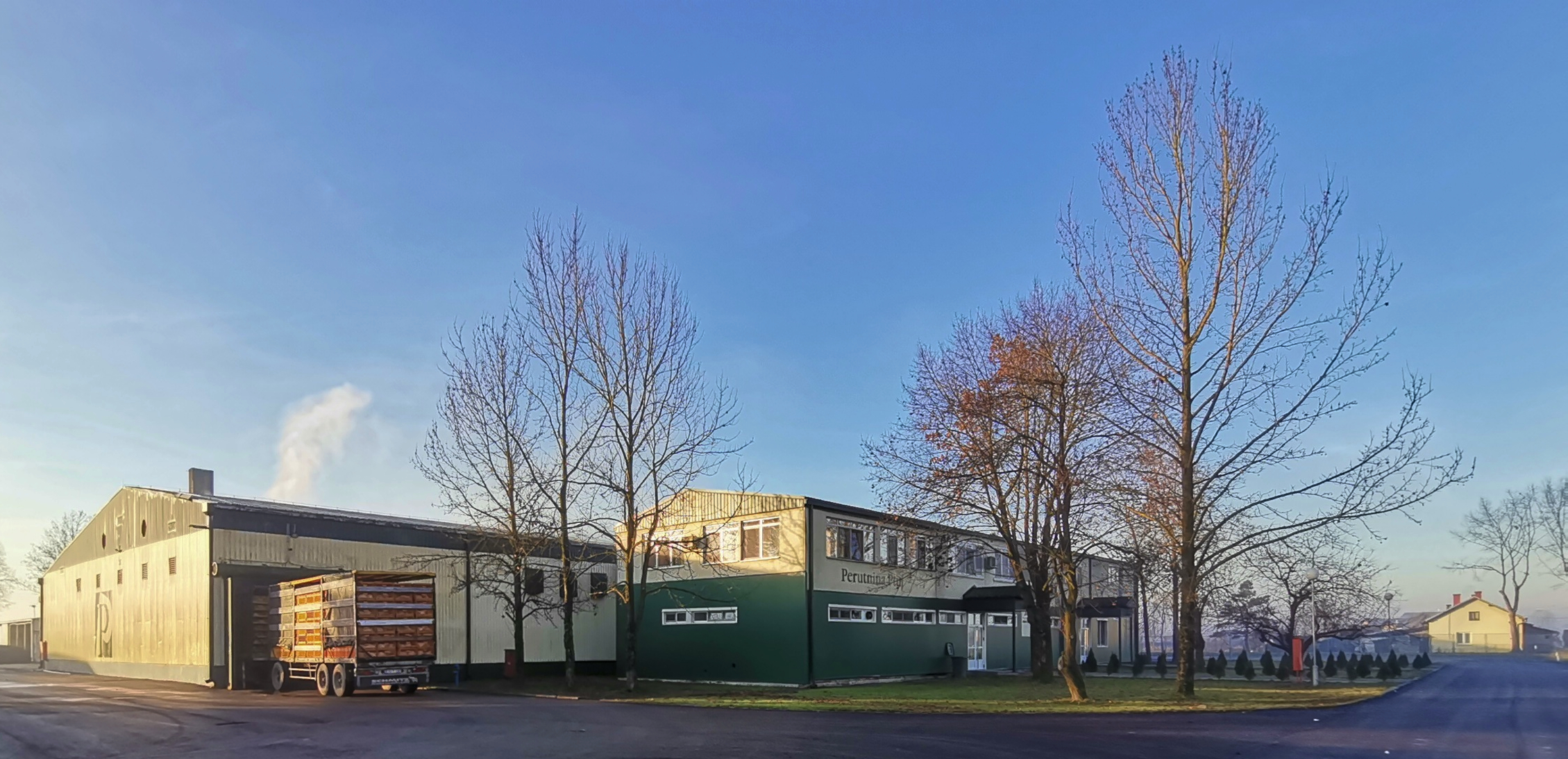 With the completed investments in 2020, we at Perutnina Ptuj S in Srbac met all the required conditions for the export of chicken meat to the EU markets.
At the end of 2019, the Perutnina Ptuj Group started a new investment cycle, which also included investments in Perutnina Ptuj S in Srbac, Bosnia and Herzegovina. The aim was to meet all the necessary conditions to obtain an export number to EU markets.
In the last four years, with the constant increase in the volume of production as well as the product portfolio, certain investments have been made, the facility has been prepared and employees have been trained to meet the required conditions for obtaining an export number to EU markets. "In 2020, our investments in the amount of 3.52 million KM reached a peak. In the meat industry plant, we set up a new cooling tunnel for cooling meat, thus increasing production capacity by more than 20% at the level of one shift. The remaining part of the investment referred to the arrangement of other plants, surroundings, facilities for waste and waste collection and the purchase of devices with which we provided the required quality parameters in the meat industry plant, as well as in the packaging and storage of finished products. By obtaining a decision on fulfilling the conditions for exporting chicken meat to the EU market, Perutnina Ptuj S, in addition to being one of the largest producers of poultry meat in Bosnia and Herzegovina, has established itself as one of the few exporters of chicken meat to the EU markets, "explained Velibor Popović, Head of production in Perutnina Ptuj S.
Part of the investment was related to the care of environment, because as a responsible member of the local community we are aware that our business has an impact on the environment. With an investment of 1.5 million KM, invested in a completely new wastewater treatment technology, we upgraded environmental standards with a new treatment plant. "Despite all the challenges posed by the coronavirus pandemic last year, we are proud that we did not reduce production, we even hired more during the season. We continued to implement all planned investment projects and in addition to current and investment maintenance invested a total of more than 5 million KM. We will continue with investments in 2021 as well," Popovič added.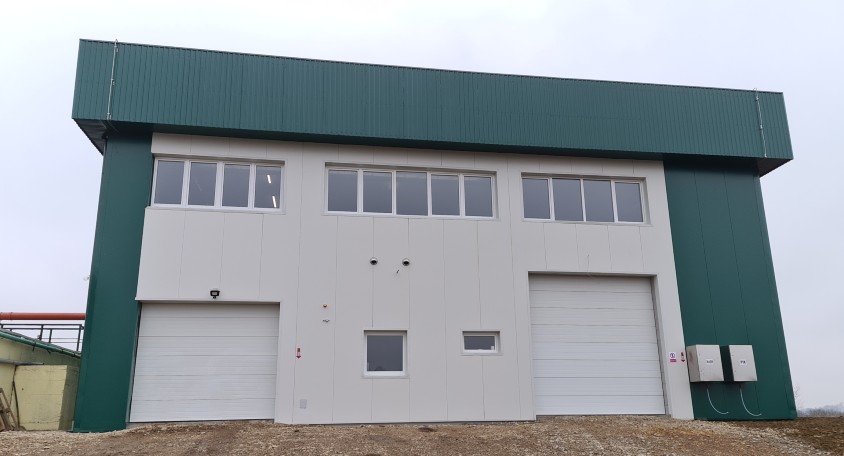 Photo: New wastewater treatment plant
Today, we employ 265 workers at the Perutnina Ptuj production plant in Srbac. As in all other markets, production is vertically integrated: from the purchase of feed for chickens on the domestic market, the production of hatching eggs and a day of old chickens to breeding on their own farms and 120 subcontractors, to the meat industry.